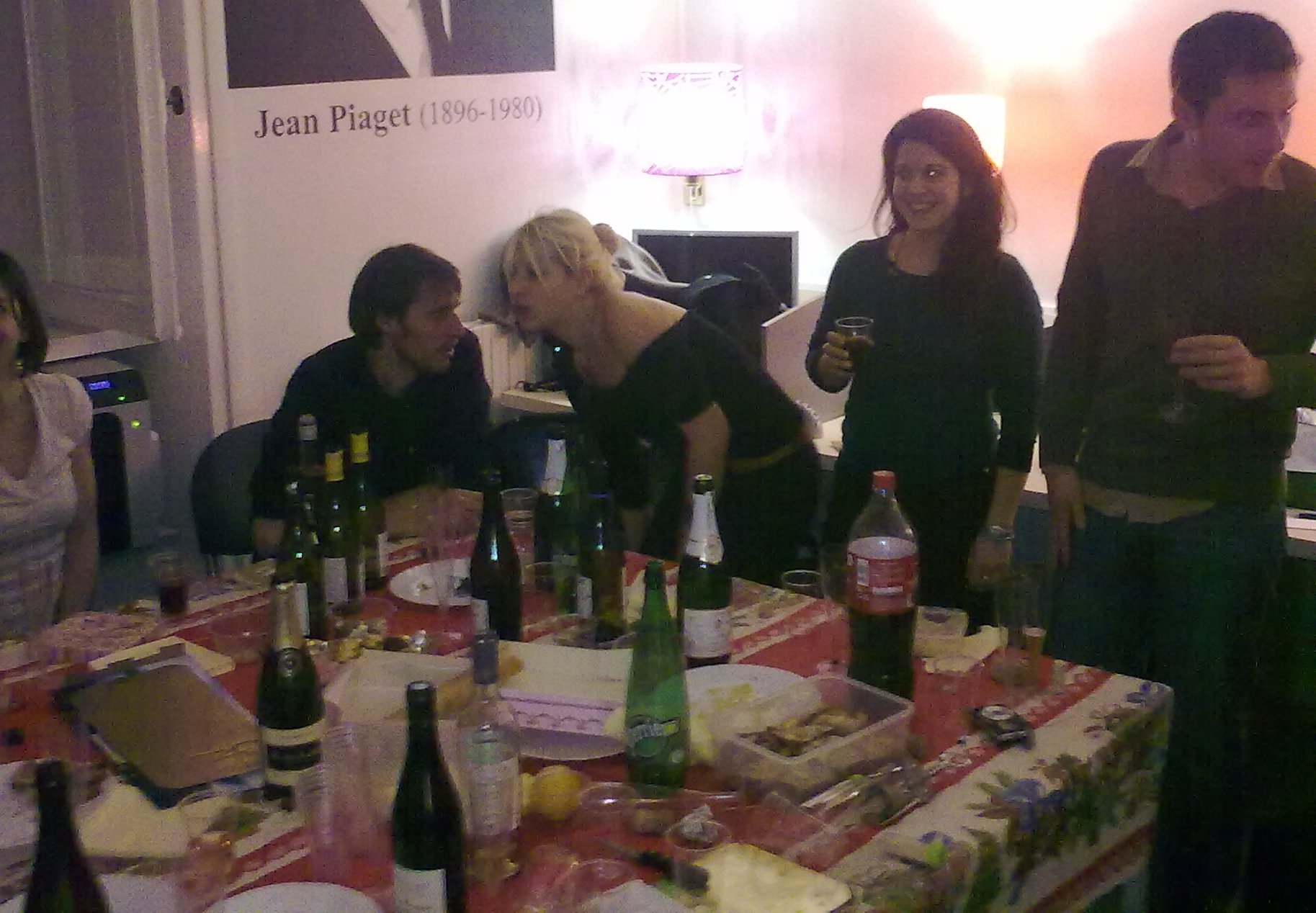 The LAPSYDE group in action @ Paris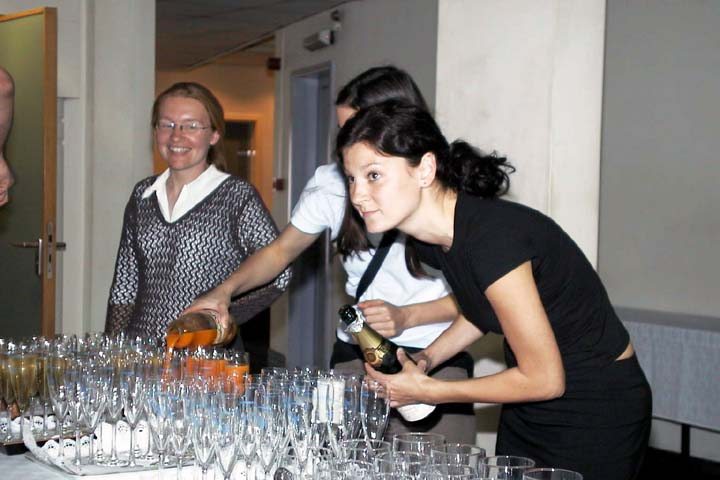 The RAT group in action @ Leuven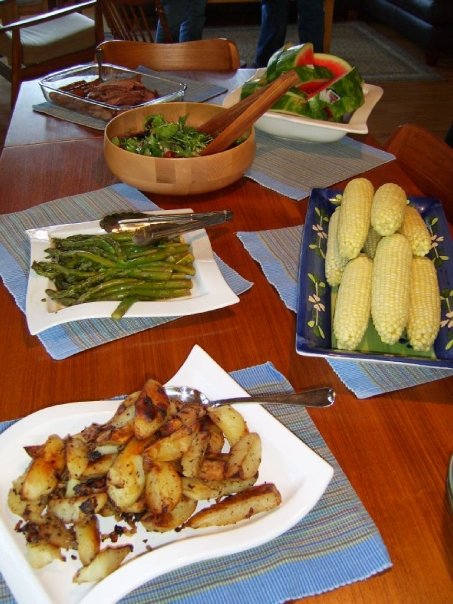 The Revlin lab in action @ Santa Barbara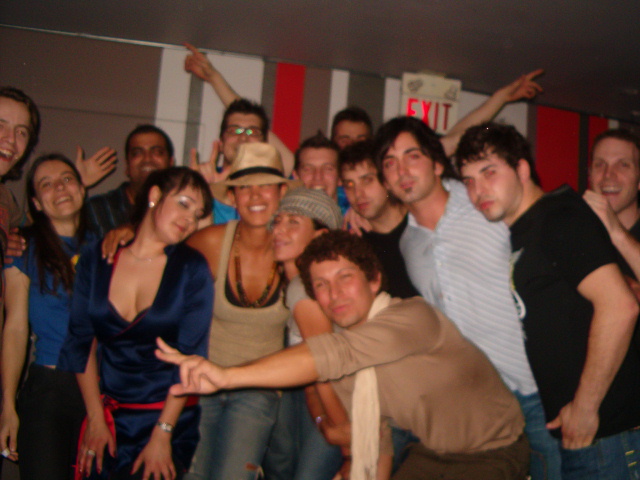 Really friendly canadians hanging out at lilly's basement ...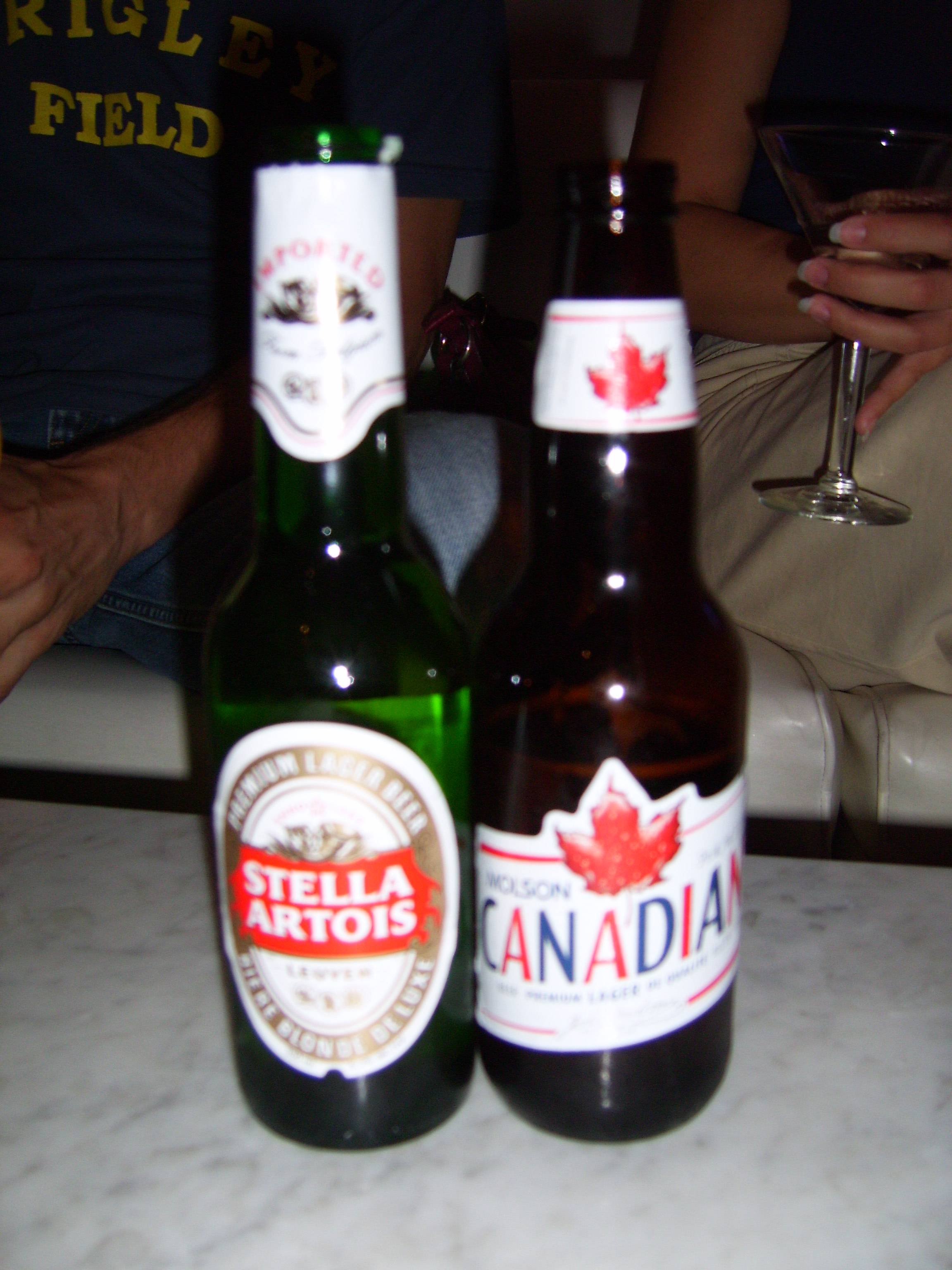 Canada-Belgium: Not even close, buddy!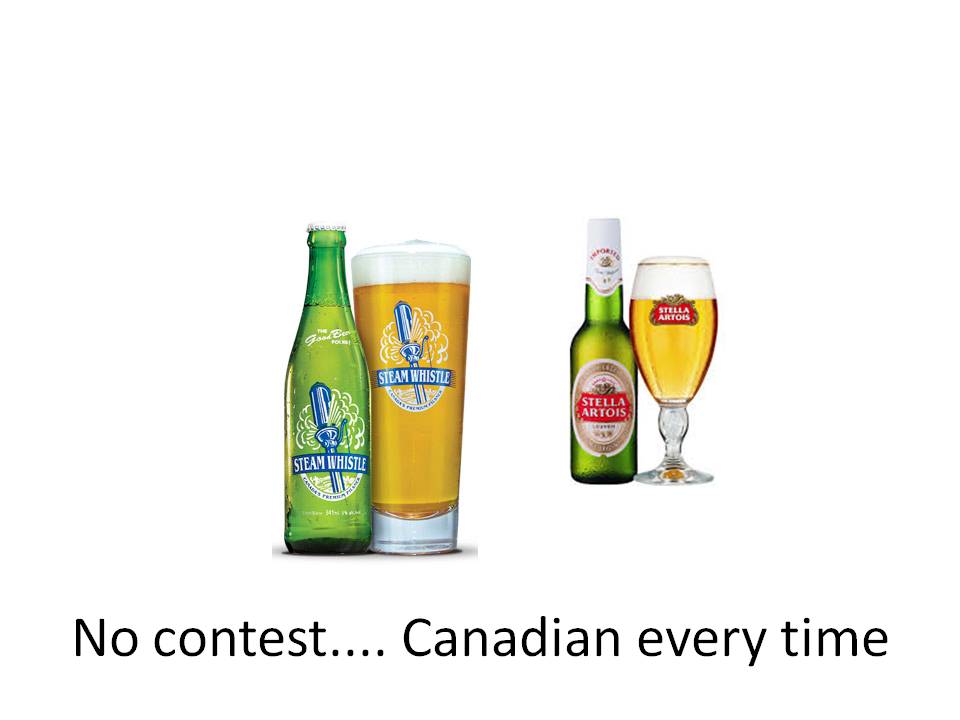 But as always, not all scientists agree ...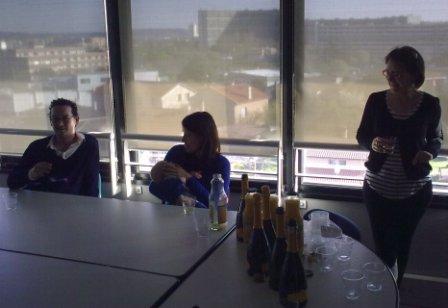 CLLE in action @ Toulouse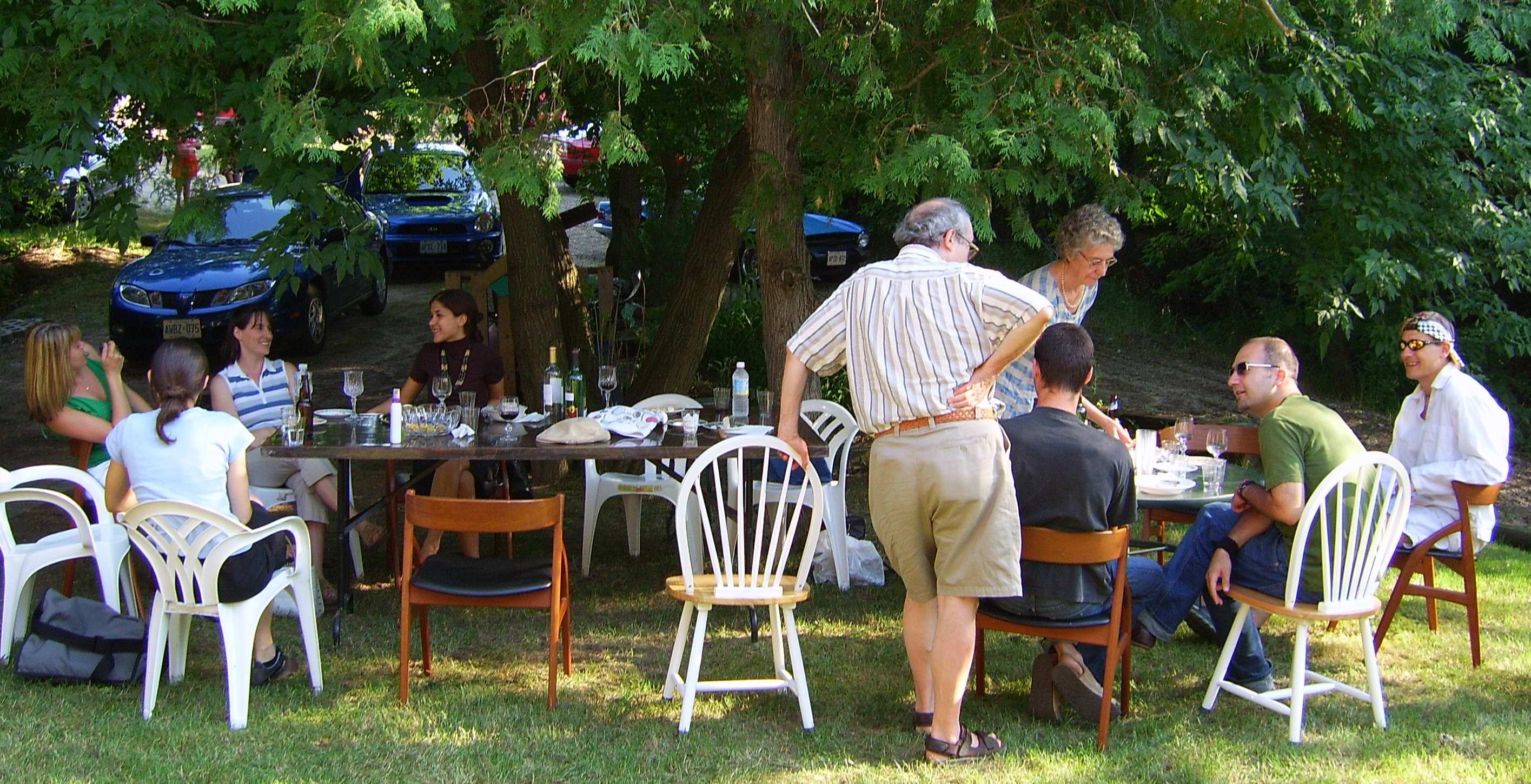 The Goel lab in action @ Toronto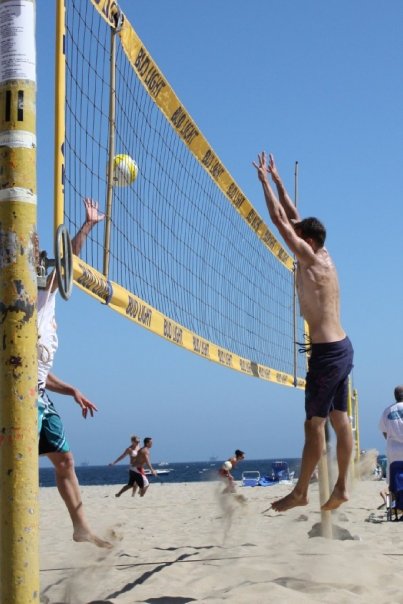 Field study at Santa Barbara East Beach ...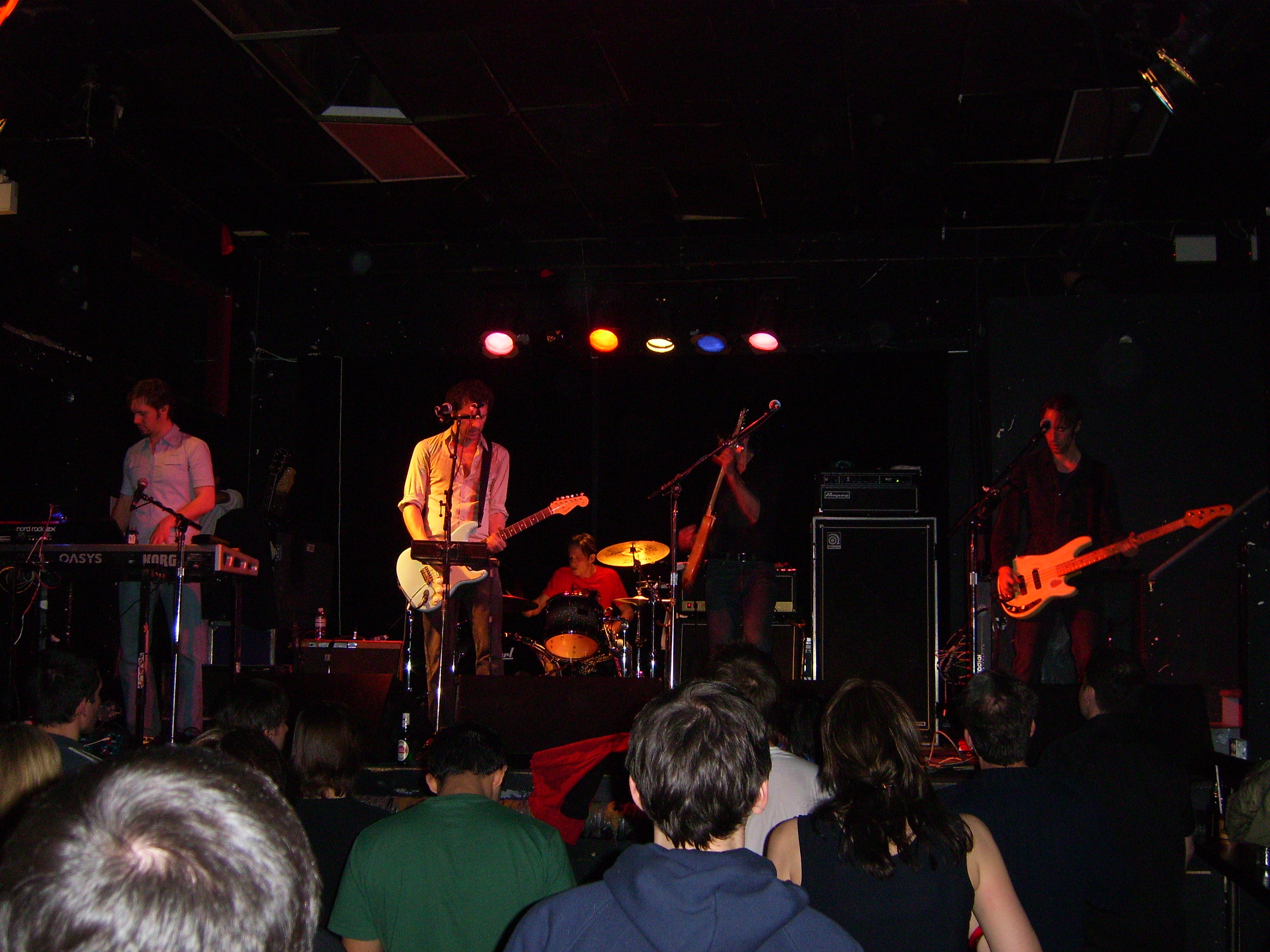 Belgium's greatest band playing for 50 people in Toronto ...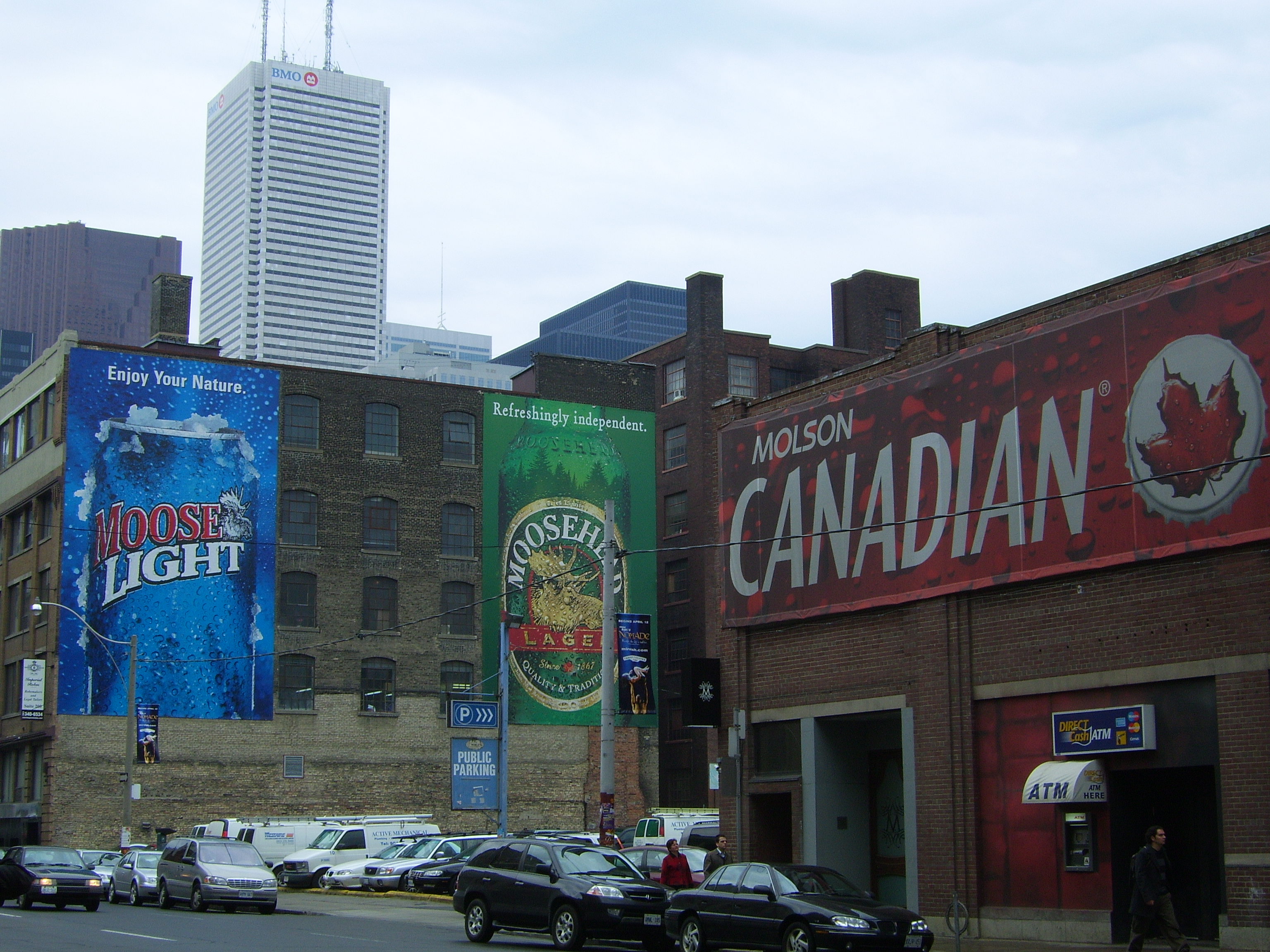 I'm certainly not the only one having this thing with beer .
..